About Us
LeMay & Co. Antiques & Estates LLC. features selected fine items from estates all over New England. Our flagship retail store is located in Newport, RI at 148 Bellevue Ave. We conduct onsite and online estate sales and auctions. You can find our estate sales on estatesales.net and our auctions on liveauctioneers.com and auctionninja.com
We are also home to the Spencer Berger Art Gallery where you can purchase limited edition prints from the artist's spectacular original watercolor collection on our website.
Location
LeMay & Co. Antiques & Estates
148 Bellevue Ave. 
Newport, RI 02840
Mon. - Thurs. by appointment
OPEN Fri. - Sun. 10am-5pm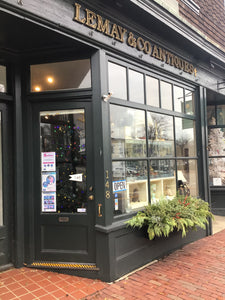 Retail Store in Newport, RI
Our retail store location is at 148 Bellevue Ave. in Newport, RI. We are constantly getting fresh estate finds including sterling silver, books, art, fine furniture, estate jewelry, vintage women's clothing & accessories, garden statuary and more.
LeMay & Co. Store Collections CLICK HERE!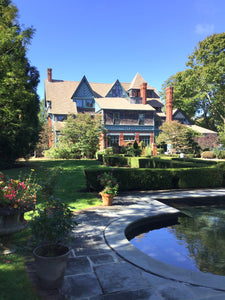 Estate Sale Services
LeMay & Co. offers an array of Estate Sale services that can be tailored to your unique estate needs. Whether you are looking to downsize or you need the entire contents of your home sold. Give us a call to set-up a free consultation.
LeMay & Co. Estate Sale Services CLICK HERE!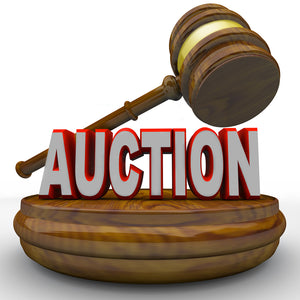 Online Auctions
We offer auction services through our auctions at liveauctioneers.com as well as bidsquare.com and auctionninja.com. Call us to consign your items to auction or to ask questions about items of interest.
LeMay & Co. Online Auctions CLICK HERE!
The Spencer Berger Art Gallery Exhibition